Am 08.12.2016 fand in der Räucherei Kiel ein Benefizkonzert für geflüchtete Minderjährige auf dem Balkan statt. Bands wie Firth of Drangiss, MeinTon, aber auch der Special Guest Culcha Candela sorgten für ordentlich gute Laune und Spaß pur!
Ich war wieder einmal mit meiner Kamera anwesend und habe mich auf 2/5 Bands konzentriert: MeinTon und Firth of Drangiss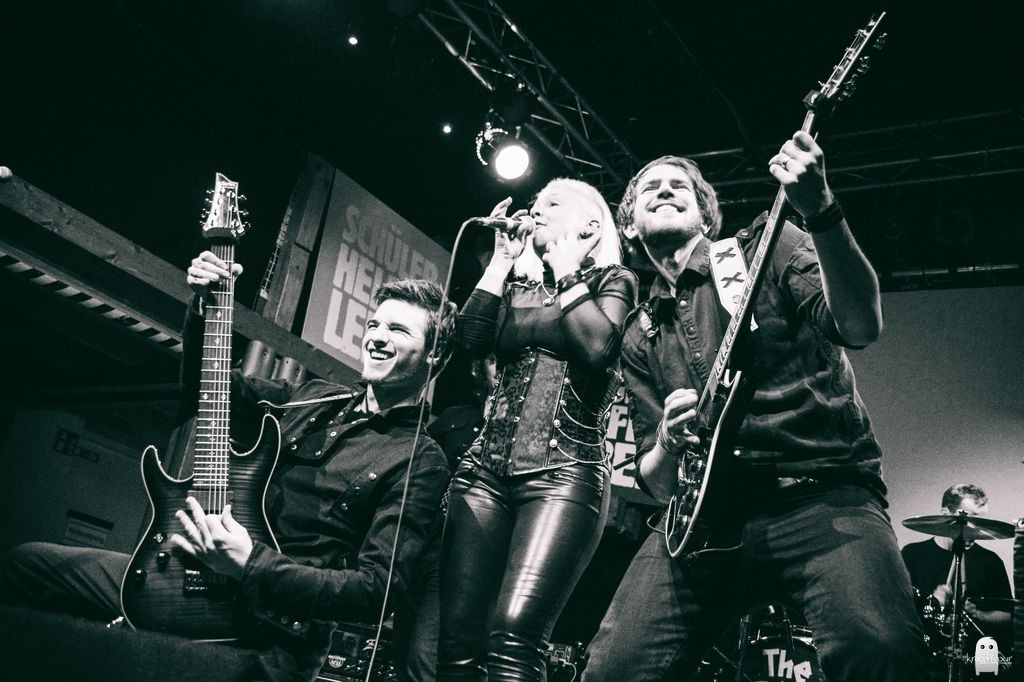 Es war wieder ein schöner Abend mit einem powergeladenen Ende! Danke dafür!
Ein kleines Review mit Fotos gibt es hier: "Kiel Macht Lärm".
Viel Spaß wünscht Kreativpur 😉